File, disclose and search for issuer information in Canada's capital markets
Sign up for email alerts of Cease Trade Orders and Disciplined List
Search our archive for public documents filed prior to January 1, 2016.
View the National and Multilateral instruments currently in force and adopted under each Canadian province's or territory's Securities Act or other applicable acts
Access the annual reports of CSA member enforcement activities, intended to provide the public with a better contextual understanding of enforcement activities
Read the overview information on profiles, filings, payments and refunds, and records of cease trade orders and disciplinary actions in SEDAR+
View the rules and access forms regarding the electronic transmission of documents and payments through SEDAR+
Information on how the CSA supports Fintech businesses with a faster and flexible process for products, services and applications testing
The relevant regulatory filing fees governed by the provincial and territorial securities regulatory authorities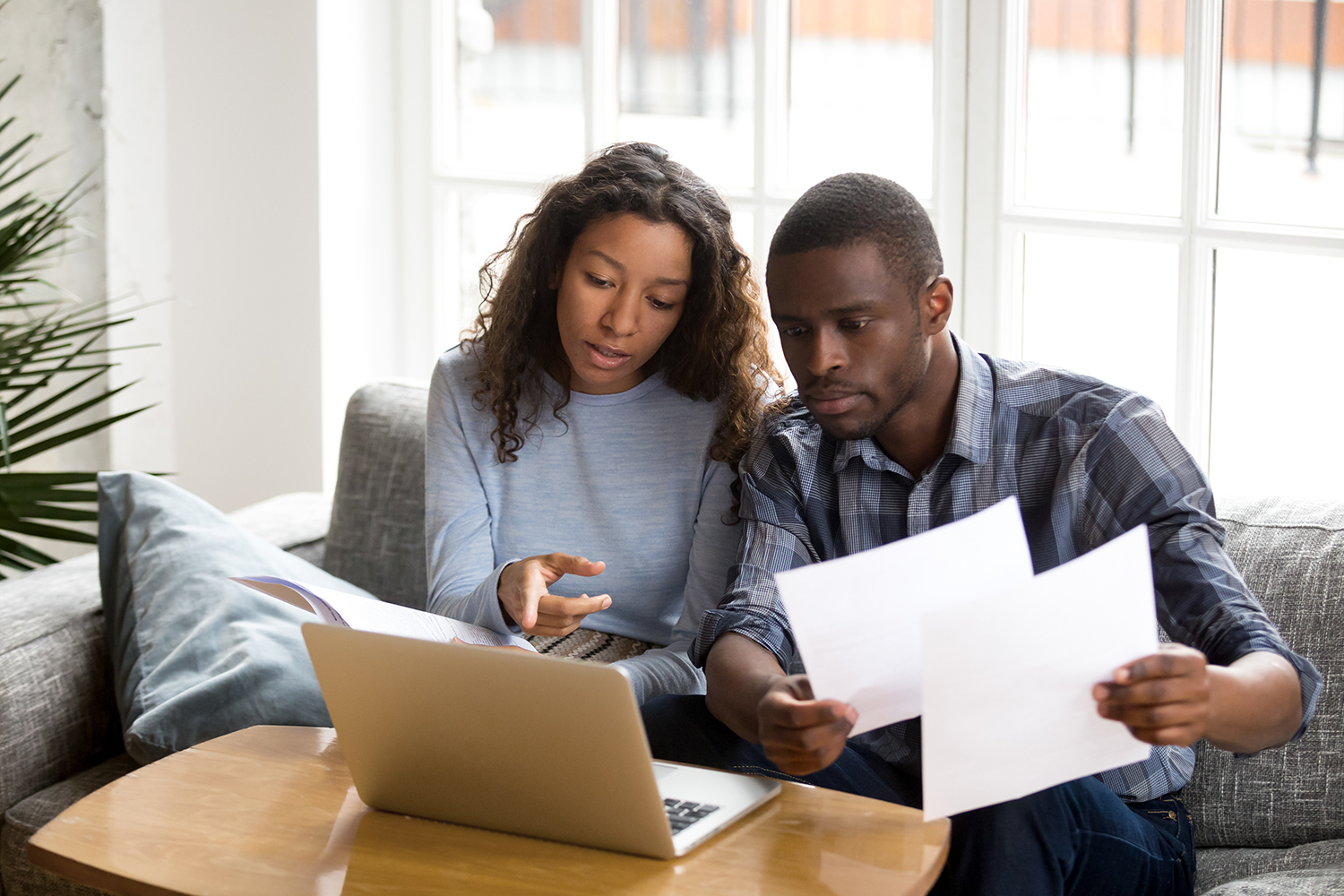 Investment Tools and Alerts
Learn how investment frauds happen and how to protect your investments. The CSA has resources to help you understand how to detect potential scams and fraudulent activities.
Visit the events page to view recordings and materials from learning events covering various topics about SEDAR+